From 19th century to present; a unique architecture…
19. yüzyıldan bugüne; benzersiz bir mimari…
Boğazın en nadide bölgesinde, 19. Yüzyıldan kalma bir Osmanlı sarayı, misafirlerine çağdaşlığın en zarif yansımalarını sunuyor. Şehrin merkezine, en seçkin mağaza ve restoranlara yakınlığıyla dikkat çeken Four Seasons Hotel Istanbul at The Bosphorus, muhitin özgün yapısını keşfe çıkmadan önce geleneksel Osmanlı mimarisi ile modern çizgilerin birleştiği bir başlangıç noktası olarak göze çarpıyor.
Arki parc 2008 Gayrimenkul ödülü; Wallpaper, Türkiye'nin en iyi İş Oteli; Travel and Leisure Dergisi, Dünyanın en iyi Yeni 45 Oteli
Kapasite: 145 standart oda, 25 süit, 1 başkanlık süiti ile 170 anahtar, 1000 kişilik balo salonu, 500 kişilik balo salonu. 16-35 kişilik toplantı salonları, 200 kişilik restoran, 2100 m2lik spa.
Otel'in tarihi bloğu, Çırağan Sarayı eklerindendir. Eski bina, dış duvarları güçlendirilerek korunmuş ve binanın içindeki yeni strüktüre bağlanmıştır. Zemin katın özgün plan şeması korunarak kullanılmıştır.
İki yeni yatak bloğu, eski yapının oranlarını ve hizalarını koruyarak, ancak onun ağır ve masif yapısı ile yarışmayan bir mimari yaklaşımla, geniş saçaklar ve cumbalarıyla, eski ahşap Boğaziçi yalılarının çağdaş bir yorumu olarak tasarlanmıştır.
Köşelerdeki mafsal yapılar ise, eski limonlukları çağrıştıran, hafif, çelik strüktürlü, cam ve metal ağırlıklı şeffaf yapılar olarak ele alınmış, restoran, küçük balo salonu buralarda çözümlenmiştir. Batıdaki mevcut bahçe set duvarı, üzerindeki bahçe ile, arkasında otel için gerekli diğer işlevlerin, yeni bir yapılaşma yapmaksızın arkasında çözümlendiği bir düzlem olarak kullanılmıştır. Girişte ve sahilde bahçe, bitki örtüsü ve bahçe yapısı ve elemanlarıyla, tarihsel bahçelerin çağdaş bir yorumu olarak planlanmıştır. Anıt ağaç olarak tescil edilen ağaçlar korunarak projede yer almıştır.
Onay ve izinler alınmasına rağmen, mal sahibi değiştiği için inşaata hemen başlanamadı. Yen işverenin talep ettiği, ilave 1000 kişilik bir balo salonu, daha kapsamlı bir sağlık kulübü ve ilave bir otopark katı, projenin geri kalanını en az değiştirecek bir düzende projeye eklendi. İnşaat süresince mesleki kontrolluk ve danışmanlık hizmetleri verildi.
Proje Yeri: Beşiktaş, İstanbul
Proje Tipi: Otel / Motel
İşveren: Astay Gayrimenkul
Ana Yüklenici: Yapı Merkezi İnşaat
Peyzaj Mimarlığı: Derek Lovejoy Partners, Çevsa Peyzaj
İç Mekan Projesi: Meteks Design Group
Proje Yöneticisi: Oya Ökmen
Aydınlatma Projesi: Andy Lang
Statik Projesi: Erdemli Mühendislik
Mekanik Projesi: Giray Mühendislik
Elektrik Projesi: ELSAN Elektrik
Tesisat Projesi: Giray Mühendislik
Akustik Danışmanı: Duyal Karagözoğlu
Yangın Güvenlik Danışmanı: Abdurrahman Kılıç, Kazım Beceren
Proje Başlangıç Yılı: 2001
Proje Bitiş Yılı: 2003
İnşaat Başlangıç Yılı: 2006
İnşaat Bitiş Yılı: 2008
Arsa Alanı: 48,500 m²
Toplam İnşaat Alanı: 17.525 m²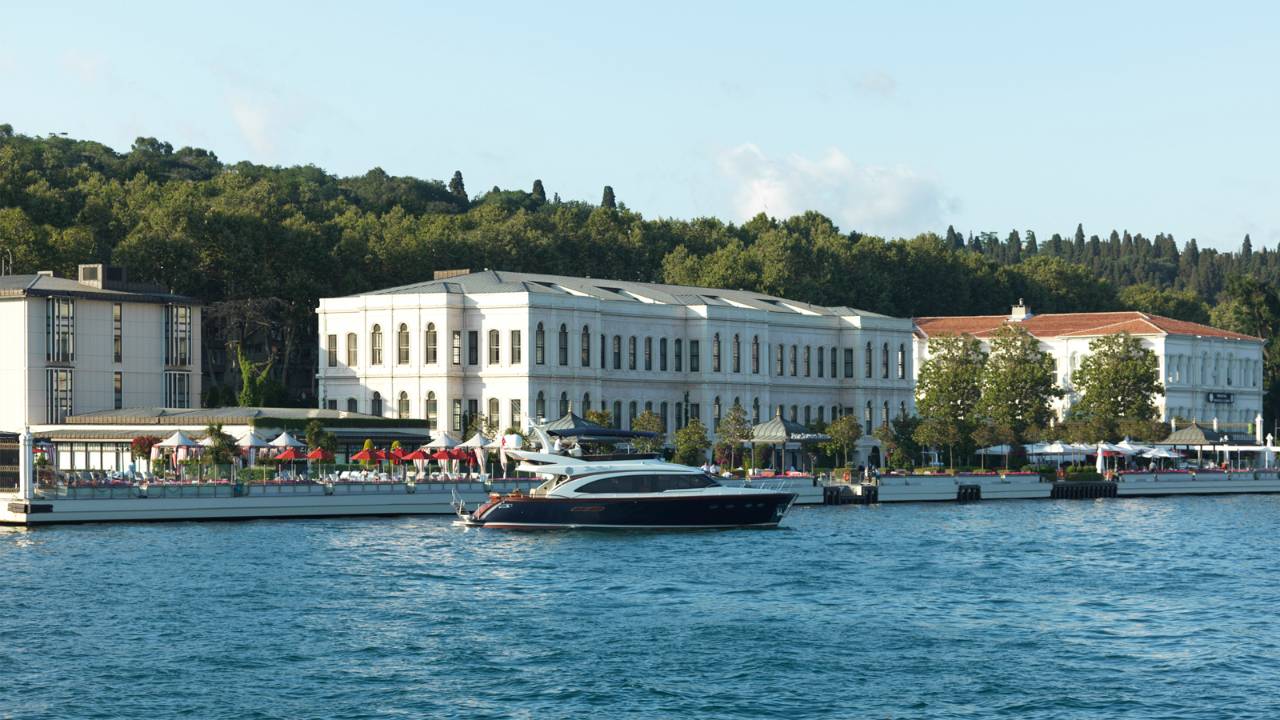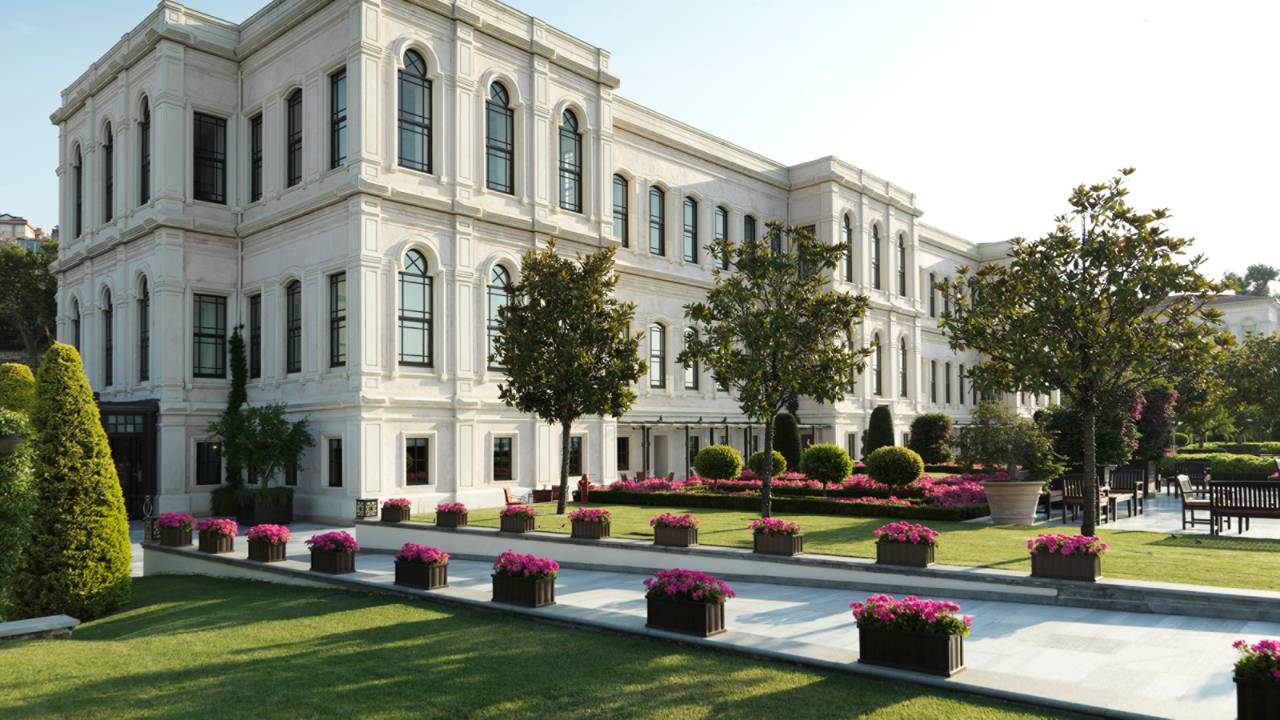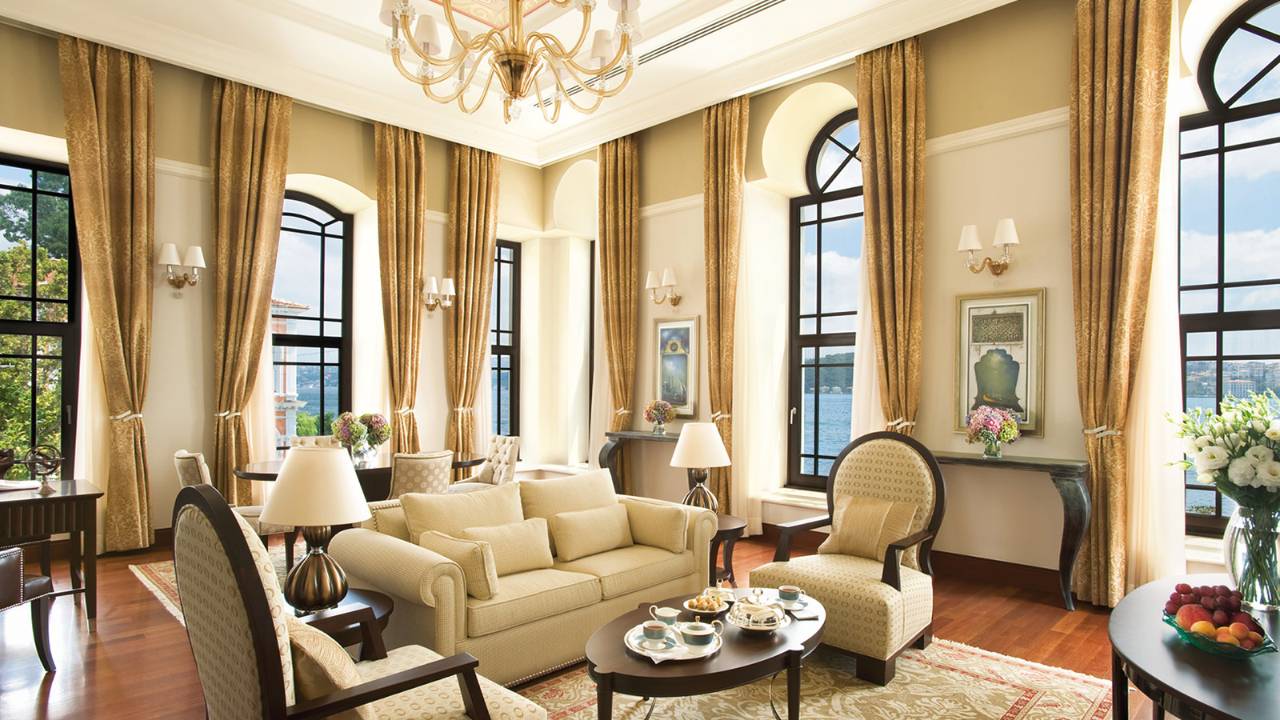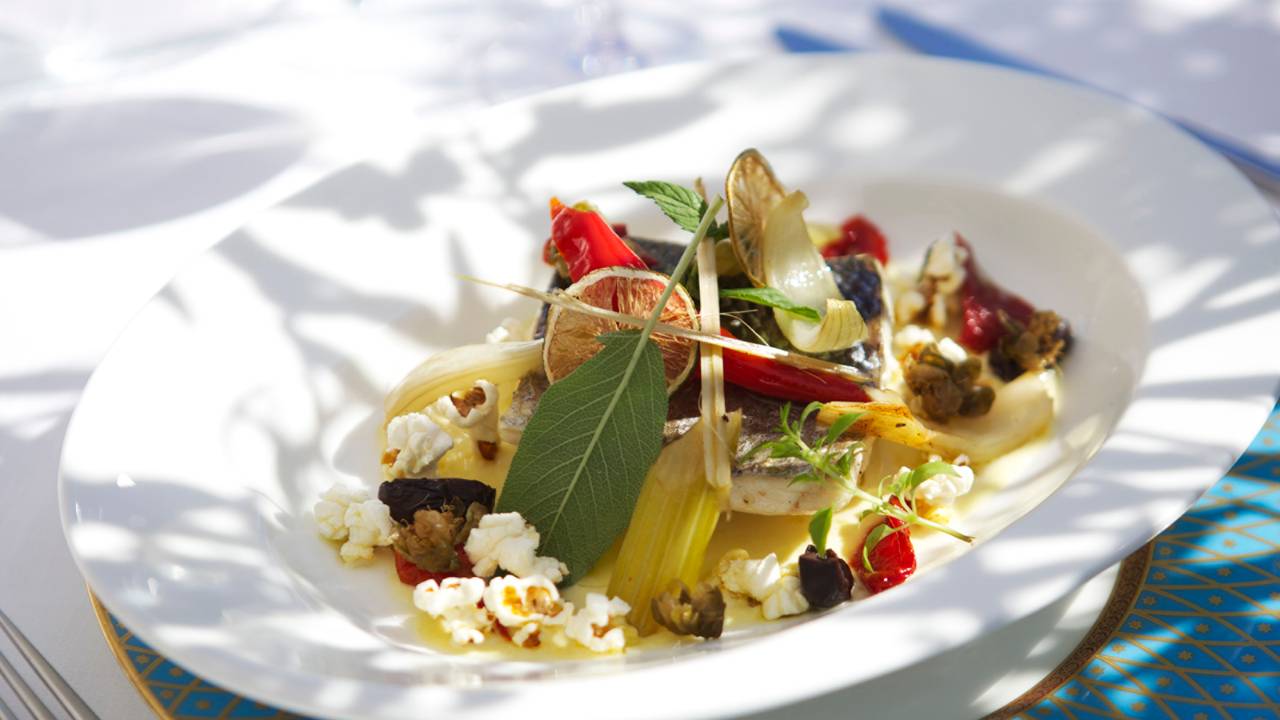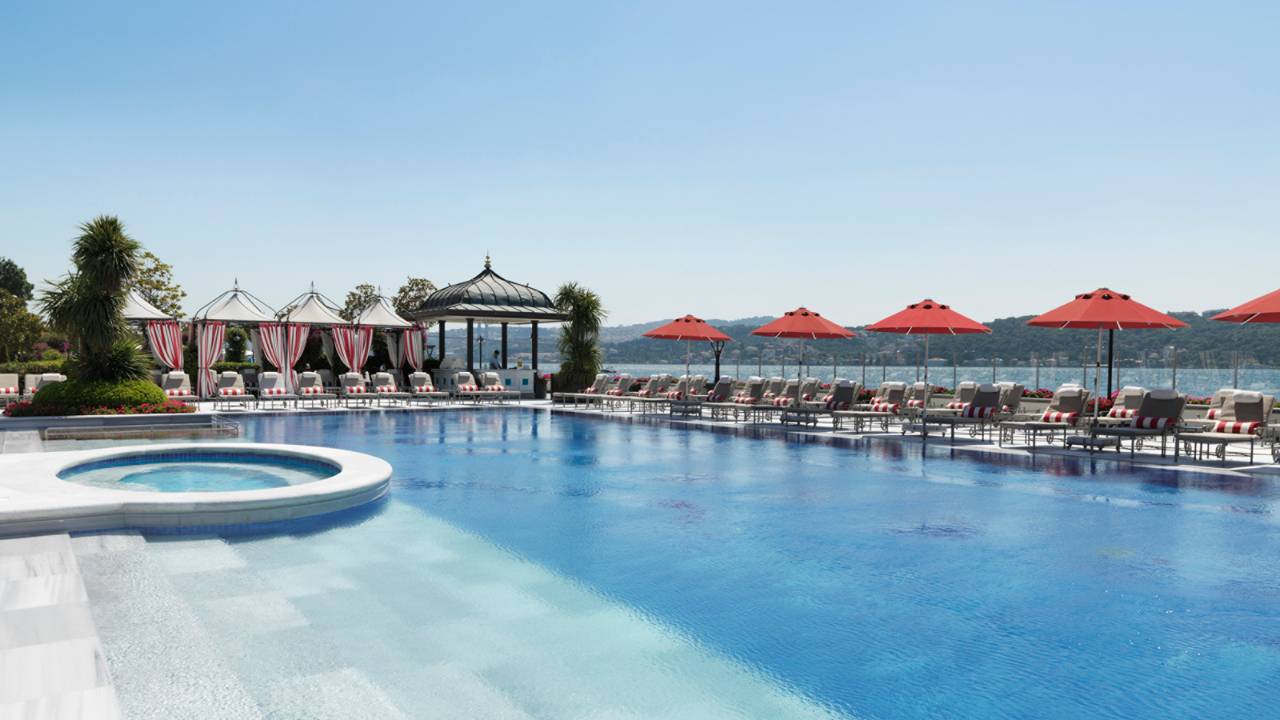 Tuna Tonya
IstanbulHotels: